SBUB Group Ltd
UK Education & Traning Consultancy
SBUB Professional Team Help You Find The Right Partner For Your Brighter Future.  We Develop Healthy Partnership Between Education Institutions, Offer Best Possible Higher Education Courses For The International Students And Professional Traning For The Employees and Employers.
We Are Here Tof Help You Fullfil Yours Dreams!
Thank you!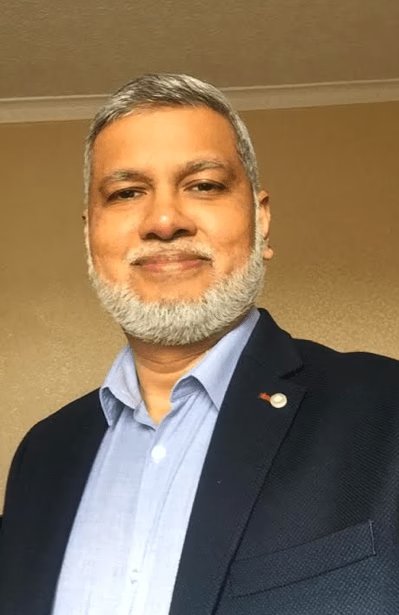 Syed Zaki Hasan
Director
INVEST IN YOUR FUTURE!
We are one of the fastest-growing Education & Training Consultancy in the UK.  
We are here to help and support students who would like to achieve their dreams through studying abroad in the world's best universities.
Our Director has worked in the UK University & College and understands the criteria of student recruitment and helps and motivates our team to provide excellent help and guidance.